Packing Hooks
Hennig Gasket & Seals has a long relationship with Allpax as a distributor of their flexible packing hooks, cutting blades, center pins, and heavy-duty gasket cutter kits.
Flexible Packing Hooks
Allpax flexible packing hooks are the perfect labor-saving tool for removing packing from stuffing boxes.  The flexible design allows for access around obstructions and into hard-to-reach areas.  We stock 12 different sizes to meet various requirements.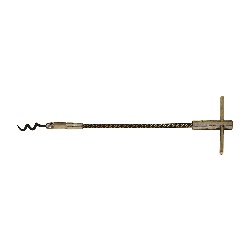 Hennig Gasket & Seals is a distributor for Allpax Flexible Packing Hooks.  We stock the most popular items for same day shipping.  Contact us Today.